Hey all, as requested I have the Fabber Vertical Workstation ready to… Fabricate!
You'll need some 3/4 plywood and some hardware. Just a word of warning, I haven't built this in real life yet, but I'm very confident it'll work fine.
You'll need to source some 1/4 x 20 bolts and T nuts to bolt it together. All stuff you can get at your local Fastenal or hardware store.
The flat parts are the ones you want to use with Fabber, the 3D model is the same parts, but because it's got the hardware in it, it won't play nice with Fabber… yet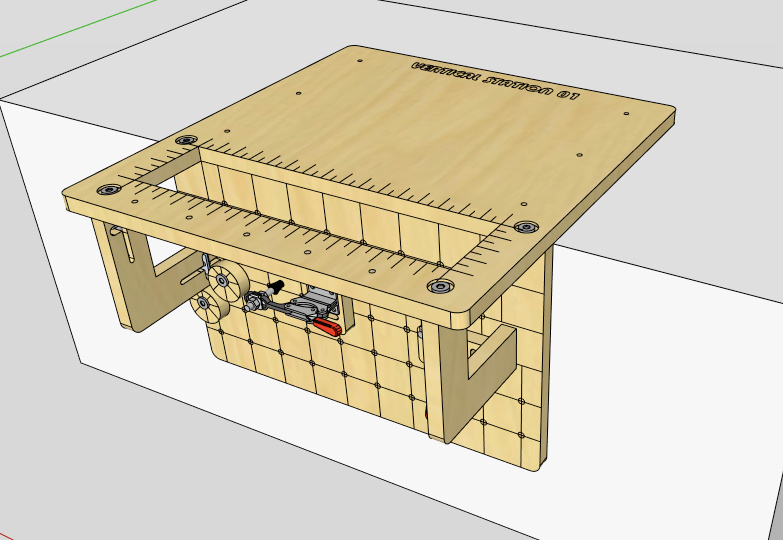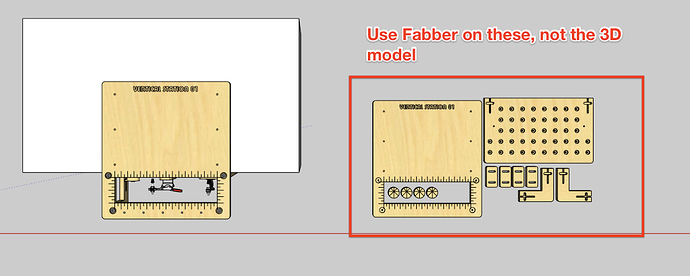 You can find this model here:
https://drive.google.com/open?id=1yUCVZzzRoHRVBiBoxDzYwOJK2wkegXx_
Please feel free to hack/mod this design. I'd love to see what you all come up with!